Living an active lifestyle every day, not one avid athlete can start to be plagued by boredom. We explain what EMS training is and how to incorporate it into your exercise routine.
What is electrostimulation of muscles?
Electrostimulation is a form of electrotherapy that, when a patient is connected to a machine using antennas and wires, sends electronic pulses through their body to stimulate them into action. When used during exercise, it is designed to contract and relax muscles uniformly, which speeds up the process of weight loss and gives quick results in the form of a sculpted, healthy figure. Because the intensity of the training is determined by the power of the EMS currents, and not by weights or other tools to increase the resistance during exercise, EMS training has no negative impact on such sensitive body parts as knees or joints.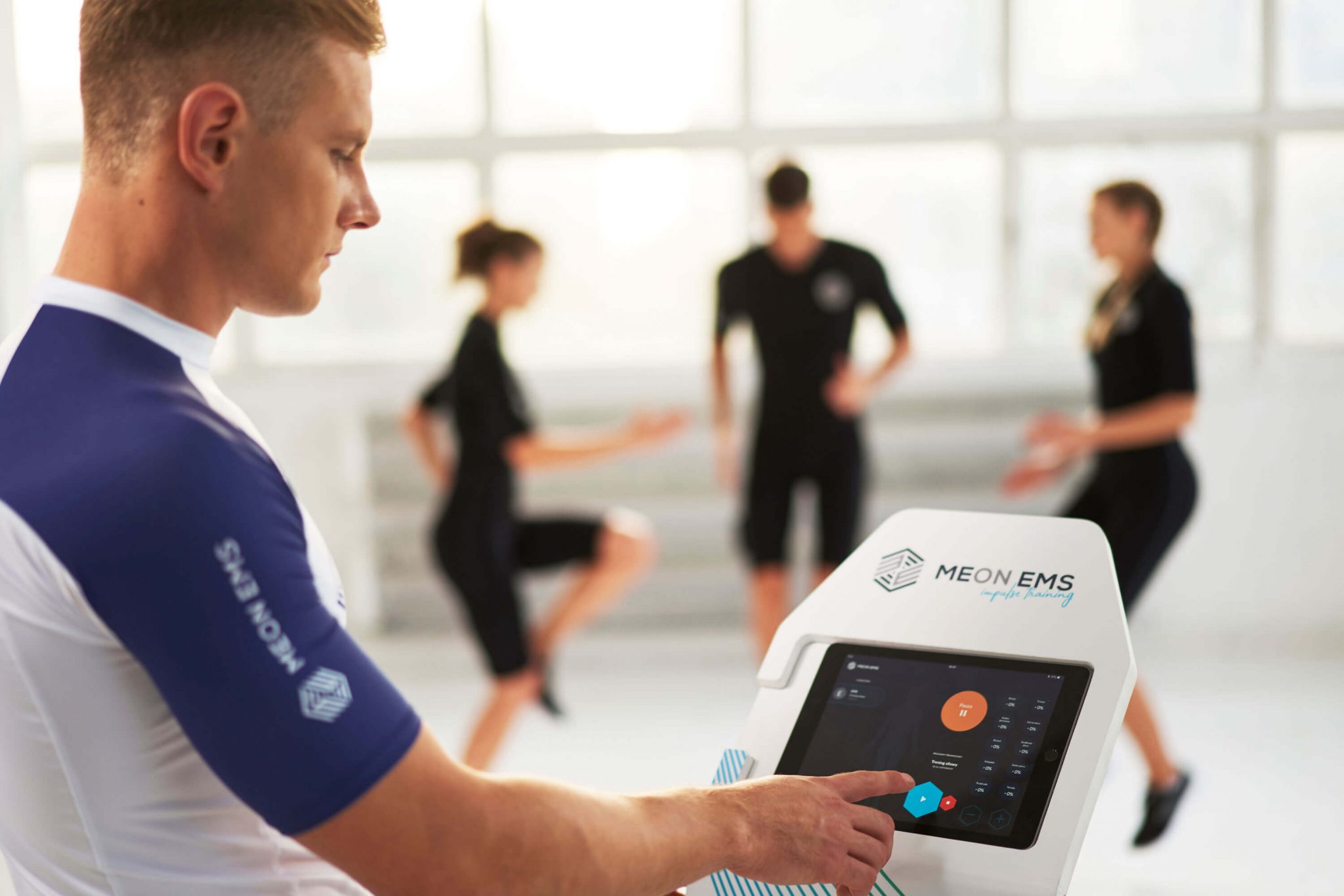 EMS currents have been used for years as a rehabilitation method for damaged muscles to prevent their flaccidity through gentle stimulation. Wrocław, for example, has several physiotherapy centres where electrostimulation is used for health purposes. Using them to train muscles is therefore completely safe.
Why and for whom?
EMS personal training is a great solution for every busy woman. Whether our precious time is taken up with career advancement, housework, or exploring our own hobbies, we all need a moment to ourselves. But sometimes finding twenty minutes to take care of ourselves or relax can be a hassle. That's why EMS training can be such a lifesaver, as it is much more intense and demanding than your average workout. It is reported that a 30-minute exercise session with the use of electrostimulation brings the same effects as a 90-minute workout at the gym.
Hardened female athletes will also benefit from EMS training. Thanks to impulses sent to muscles, even the simplest exercise will turn into demanding cardio.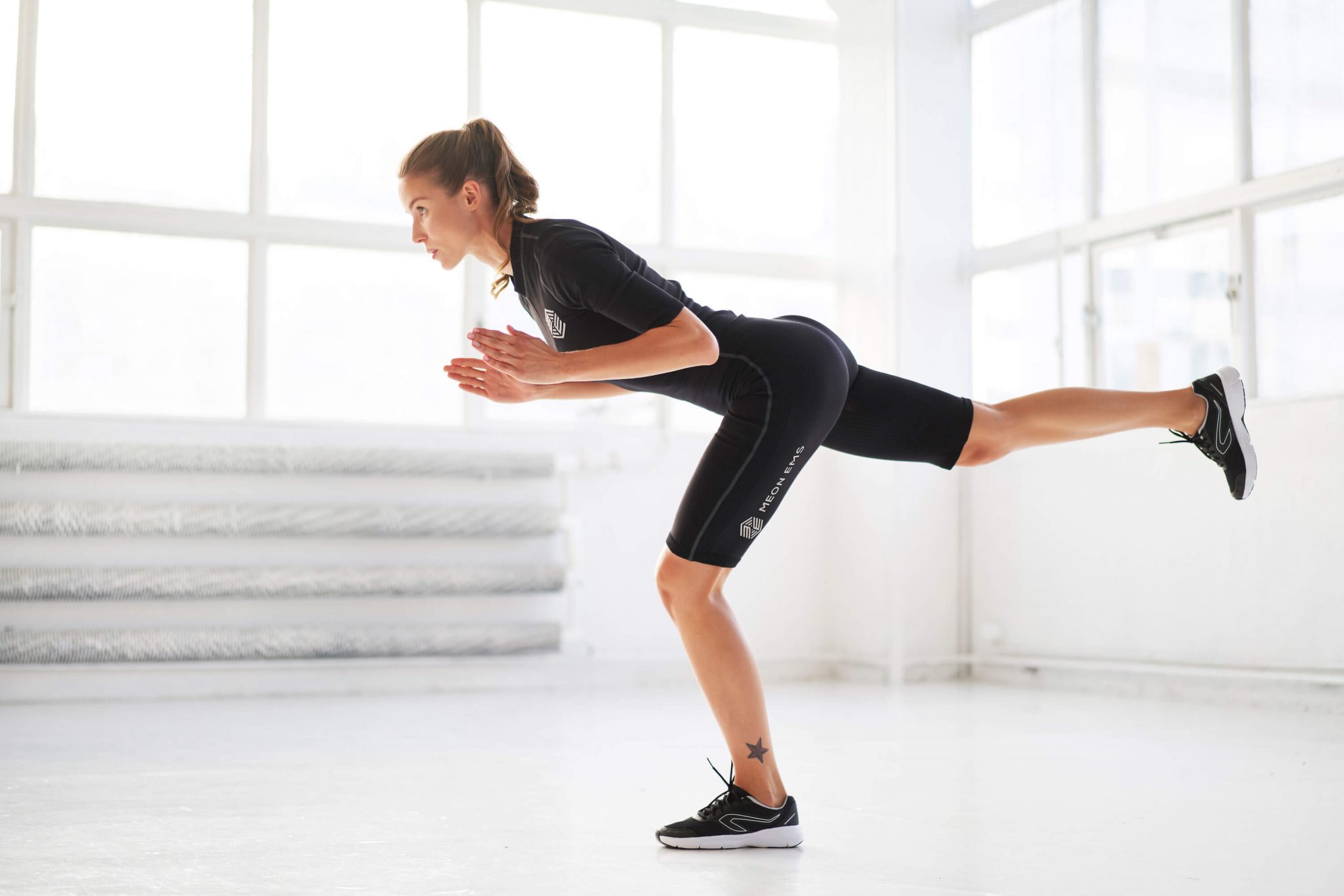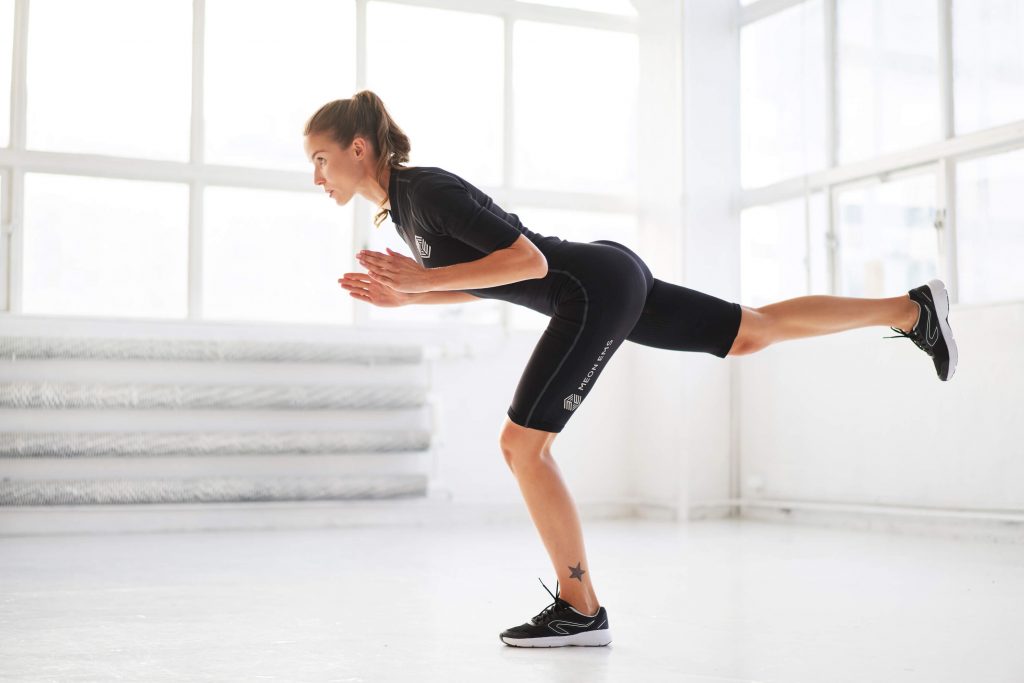 Loved by celebrities!
Did you know that it was using EMS training that Tom Holland sculpted his body for the role of Spider-man in "Homecoming"? The famous actor isn't the only celebrity regularly turning to the electrostimulation method to get a killer physique. Singer Madonna and model Heidi Klum have also been convinced of the effectiveness of electrostimulation in sports. Even Usain Bolt, eight-time Olympic champion and one of the fastest men in the world, has used EMS currents in his exercise routine for years!
Where to find a gym that offers EMS training?
Residents of large cities like Gdansk or Katowice should have no problem finding a studio that offers training using electrostimulation. However, not every gym is equal. When making your choice, choose a place where professional personal trainers educated in the subject of training with the use of electrostimulation currents work.
Such a network of gyms is, for example, Meon EMS, whose facilities operate in Wroclaw, Gdansk, Katowice, Opole, Szamotuly and Bielsko-Biala. Also Poznan is on this list. It is a place created by specialists, using the latest EMS technology in their workouts. You are no longer forced to exercise in a heavy vest, connected to endless cables to a machine that sends signals. Instead, you can wear a special, tight-fitting bodysuit that is not only effective, but also comfortable while you exercise.